About the Retribution Series
Urban Fiction thrillers, packed with betrayal crime and suspense.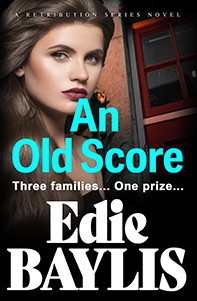 #1 - AN OLD SCORE
Three families… One prize…
Teagan Fraser had no idea what she was getting herself into when she took on an assignment as a live-in carer for Dulcie Adams – a retired dancer from a Soho club.
Dulcie has waited forty years for her lover, Michael Pointer, to return, but she's been living in hope for a time that never came and left looking after something important, which Jonah Powell and his firm want back.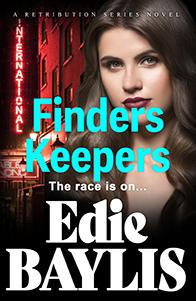 #2 - FINDERS KEEPERS
The race is on…
Saul Powell's early release from prison causes mayhem with his brother, Jonah's already fraught plans to keep semblance amidst the chaos in his firm and his quickly approaching unwanted marriage. But even Saul's presence isn't as bad as what Robert Adams is forced to gradually discover about his mother, Dulcie – the woman he's always held in high esteem.
Teagan, however, is facing an altogether different dilemma – one which could ruin her life completely, as well as many others.
Can anyone come out of this nightmare unscathed?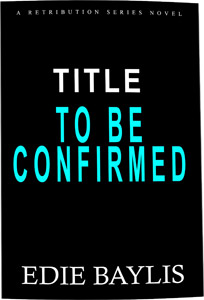 #3 - TITLE TO BE CONFIRMED
More to come soon...